Freyr Ensures Swissmedic Compliance for a

UK-based Medical Device Manufacturer
Project Background
Customer – A UK-based leading manufacturer of surgical devices.
Device Category – Diabetic care Products.
Service Offering- Swiss Authorized Representation (CH-REP) and Device Notification Services.
Health Authority – Swissmedic.
Business Imperatives
Well-established player in Switzerland.
The client has Class IIa, Class IIb, and Class I devices being imported to Switzerland.
Few devices are CE-certified under the EU MDD and others fall under the EU MDR.
The client had a privilege of single market access till the Brexit, Swixit, and the expiration of Mutual Recognition Agreement (MRA).
Post to Brexit and non-renewal of MRA (Swixit), the UK device manufacturer is considered a foreign manufacturer in the EU and Switzerland market.
Need to appoint a Swiss AR within the applicable grace period.
Almost 26 devices had to comply with the Swissmedic requirements.
Quick Turn-Around-Time (TAT) for onboarding as well as notification of devices.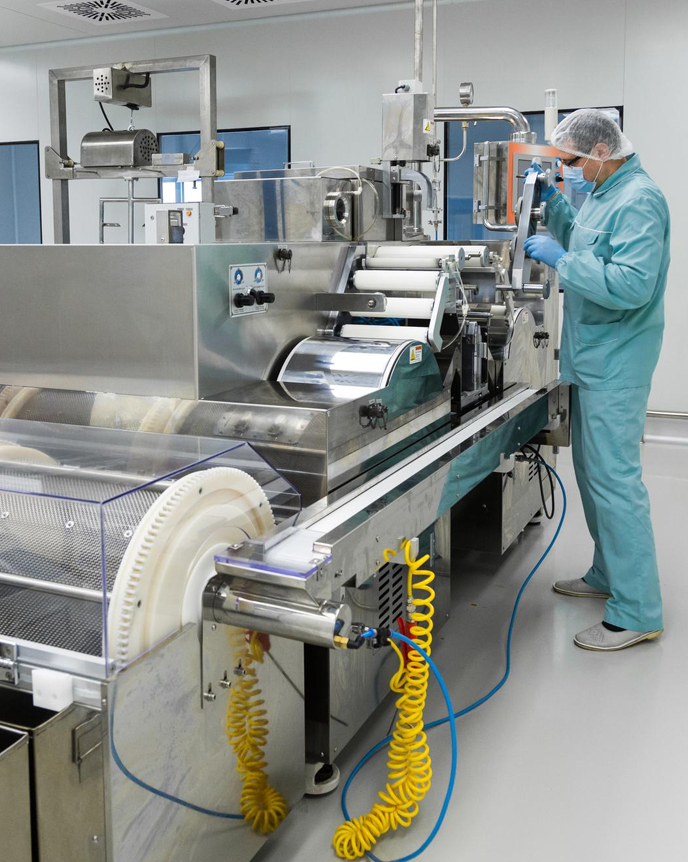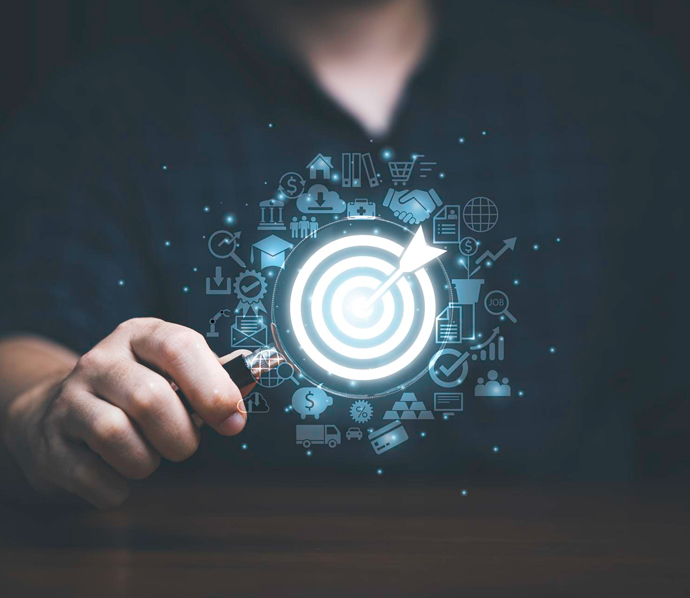 Challenges
Different variants require separate listing.
The grace period for Class IIa and Class IIb devices was two (02) weeks away.
Client Benefit Highlights
Freyr is a registered CH-REP with Swissmedic and has a CHRN number.
Freyr has all the necessary QMS in place required to act as a Swiss AR.
Freyr was onboarded as a Swiss AR within three (03) working days.
Freyr was appointed as a CH-REP for a manufacturer that was covering 26 devices. The devices were able to continue marketing within three (03) days.
Hassle-free import of the devices without any business disruption.
Support for labeling compliance.
Solution
Preliminary due-diligence and categorization of devices into two (02) phases.
Freyr was appointed as a Swiss AR within three (03) working days and immediate device registration was initiated.
Thorough review of device technical file and other details for Medical Device Ordinance (MedDO) compliance.
Successfully notified Swissmedic.
Phase I:
Class IIa & Class IIb devices require compliance by March 31, 2022.
Devices falling under 4 Global Medical Device Nomenclature (GMDN) codes and marketed under different brands.
Each GMDN code had multiple branded devices falling under it.
Phase II:
Eighteen (18) product variants of Class I devices under 2 GMDN codes had to comply with labeling requirements by July 31, 2022.
Successful notification of all devices within the stipulated timeline.