Freyr
CH-REP

Services for Foreign Manufacturers
Are you a foreign manufacturer exporting devices to Switzerland? Looking for a CH-REP?
Freyr is a trusted CH-REP partner for global device manufacturers.
Freyr CH-REP services include:
Representing your device in Switzerland
Liaising with Swissmedic on your behalf
Registration of your devices with Swissmedic
30 minutes pre-purchase free consultation
Review of technical file for Swissmedic compliance
Freyr name on labeling
Freyr Appointed as a CH-Rep for a UK-based Device Manufacturer
Know how Freyr supported a UK-based manufacturer in placing their devices in Switzerland.
What More?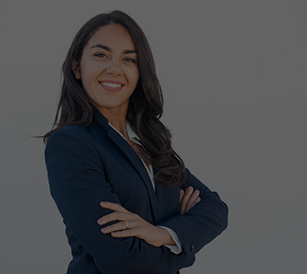 Quarterly reports on CH-REP services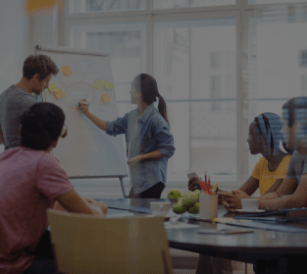 Heads up on Swiss medic updates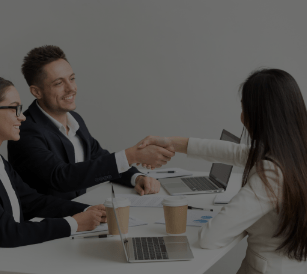 Qualified PRRC acting as your CH-REP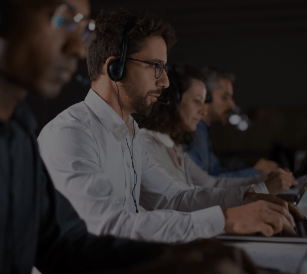 Discounted pricing on multi-year and multi-product contracts
Why Freyr?

Established
CH-REP entity

Registered with the Swissmedic

Reliable partner for Europe region